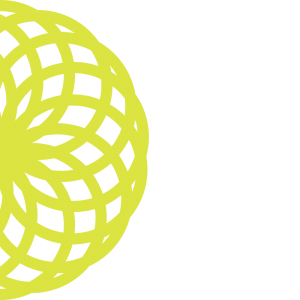 Know LeadWell Coaching Strategies
LeadWell Coaching Strategies, LLC, is a consulting, training and coaching firm with a unique focus on the intersection of organizational health and individual wellbeing. Created out of the recognition that the traditional approaches to employee wellbeing and organizational development often miss the mark,  and that an integrated, new approach is needed.
LeadWell addresses personal wellbeing with a wide array of holistic programs and services that go way beyond physical health while also helping organizations attend to important elements of cultural transformation that impact employee wellbeing, productivity and engagement.
We work to discover and identify your organization's strengths and gaps to:
• Improve communication and build relationships
• Enhance decision making and problem solving
• Develop resiliency skills to effectively manage change
• Elevate your own leadership skills and those of your teams
• Visualize your ideal and empower you to profitably fulfill your mission
Lisa Loggins – Workplace Wellbeing Consultant
Wouldn't it be amazing if you and your employees got up every day and just loved coming to work – and you weren't drained at the end of the day?
What if it was possible to create the environment where that is everyone's experience?
I'm Lisa Loggins and I'm a Workplace Wellbeing Consultant and Coach.
I help overwhelmed leaders and their organizations discover how to break out of the bad habits that waste valuable time, money and energy that hurt their bottom line to create real workplace change.
So that your people are happy, healthy, challenged and energized by their work, and your company can profitably fulfill its mission.
My real job is to help you create a thriving workplace culture so employees can bring their best selves to work and home every day.