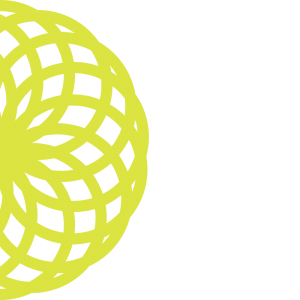 LeadWell Coaching Strategies
LeadWell Coaching Strategies, LLC, is a consulting, training and coaching firm with a unique focus on the intersection of organizational health and individual wellbeing. Created out of the recognition that the traditional approaches to employee wellbeing and organizational development often miss the mark,  and that an integrated, new approach is needed.
LeadWell addresses personal wellbeing with a wide array of holistic programs and services that go way beyond physical health while also helping organizations attend to important elements of cultural transformation that impact employee wellbeing, productivity and engagement.
We work to discover and identify your organization's strengths and gaps to:
• Improve communication and build relationships
• Enhance decision making and problem solving
• Develop resiliency skills to effectively manage change
• Elevate your own leadership skills and those of your teams
• Visualize your ideal and empower you to profitably fulfill your mission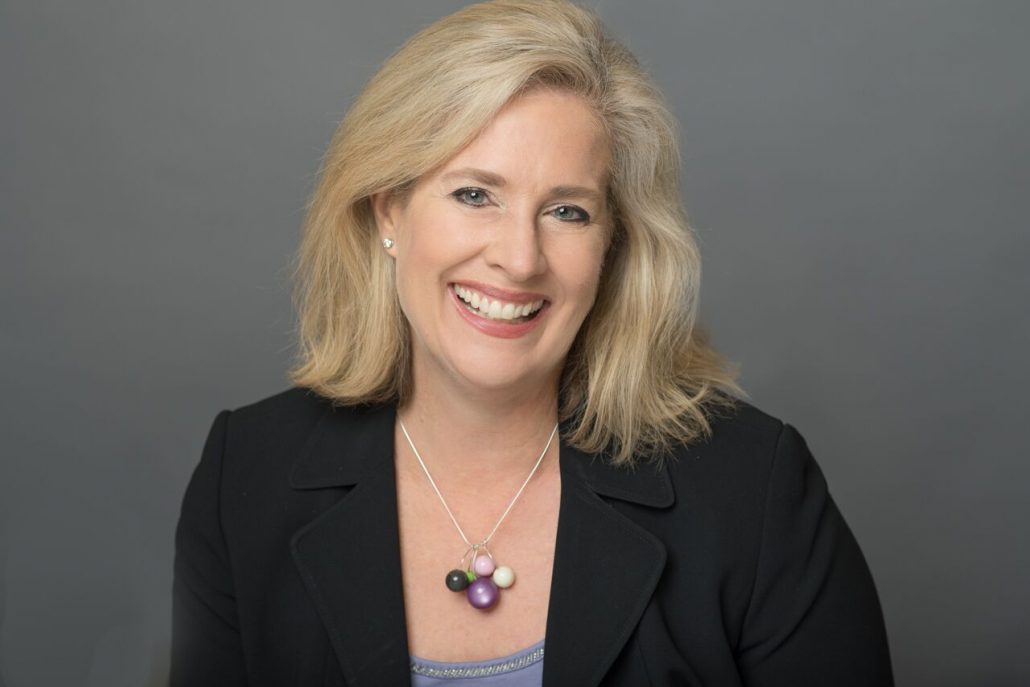 Lisa Loggins – Workplace Wellbeing Consultant
I believe there is a critical link between employee wellbeing and organizational success.
Imagine a workplace where:
The wellbeing of people is more important to the organization than profit.
Employees are aligned with and excited about the greater goals and purpose.
People are supported in integrating their work and personal lives.
The changing landscape of work demands that we evolve and adopt better ways of leading and operating within our organizations. Prioritizing employee wellbeing primes the workforce for a new way of doing business and helps people build agility and resilience to face any of the challenges that lie ahead.
I help build thriving cultures that support people so they can bring their best selves to work and home each day. By leveraging the connection between organizational and employee wellbeing, I've been valued as a trusted advisor to help create the conditions for a high performing workplace that supports employee wellbeing, improves team performance and builds courageous leaders.
TOOLS IN MY TOOLKIT:
THRIVING WORKPLACE CULTURE CONSULTING. Start the journey toward rehumanizing the workplace.
LEADERSHIP DEVELOPMENT. Improving team performance and developing a leadership mindset at all levels of the organization.
WELLBEING CONSULTING. Creating customized strategies to support employees and help your organization thrive.
CUSTOMIZED TRAININGS. Workshops and seminars addressing both individual wellbeing and organizational health.
Individual and team coaching to help illuminate and clarify purpose and vision.
ABOUT ME:
25+ year career in Corporate Well-Being and Healthcare
Thriving Workplace Wellbeing Consultant
Developing a Leadership Mindset Facilitator
M.A. – Organizational Leadership
B.S. – Health & Human Performance
Executive and Leadership Coach
"I believe organizations can be places employees are excited about because they are doing meaningful work, contributing to the company's mission, creating social connections and enhancing their well-being."         Lisa Loggins